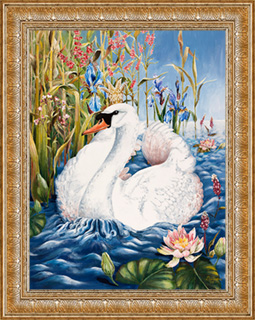 Would you like to purchase a painting?
Please send an email or telephone to make arrangements.
It is my wish that the price is affordable yet can support my artistic work. I therefore prefer to come to a mutual agreement for each painting.
Would you like to commission a painting?
Some of the work on this website has already been sold – commissioned by people who were inspired through other
work I have painted. If you are also inspired, I look forward to creating something with you.
Would you like to purchase a framed painting?
Please contact me. Let me know your ideas for the frame – colour, size and style. I can have the painting framed for a very good price. As postage and handling will increase, this is more advantageous for those living closer to Vienna.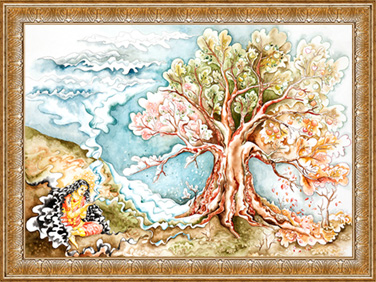 Mögen Sie ein Bild kaufen?
Schreiben Sie mir bitte eine E-Mail, damit wir uns über den Preis einigen und die Art der Zusendung besprechen können.
Möchten Sie ein spezielles Bild?
Manche Bilder in der Webseite sind schon verkauft worden. Sie waren meistens von Personen bestellt, die durch meine Werke inspiriert wurden, für sich selbst oder für jemanden ein spezielles Bild malen zu lassen. Wenn Sie auch ein Kunstwerk von mir erwerben wollen, schreiben Sie mir eine E-Mail oder rufen Sie mich an. Ich freue mich darauf.
Möchten Sie das Bild mit einem Rahmen kaufen?
Schreiben Sie mir bitte, was für einen Rahmen Sie bevorzugen – modern oder klassisch, wie breit soll er sein, welche Farbe würde zu Ihrer Einrichtung passen. Ich lasse das Bild gerne günstig rahmen. Man soll nur bedenken, dass die Versandkosten dadurch erhöht werden. Ideal wäre, wenn man die Möglichkeit hätte das Bild abzuholen.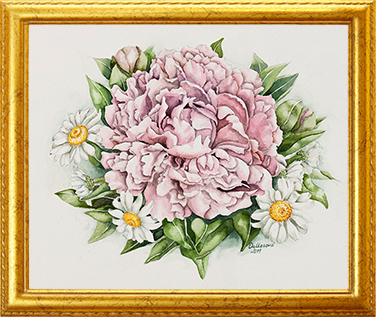 Páči sa vám niektorý obraz? Chceli by ste ho kúpiť?
Napíšte mi, prosím, email, aby sme sa dohodli na cene a spôsobe doručenia.
Chceli by ste si objednať špeciálny obraz?
Niektoré obrazy na stránke sú už predané. Objednali si ich ľudia, ktorých moje obrazy inšpirovali ku kúpe obrazu pre seba alebo svojich blízkych. Ak by ste tiež radi mali alebo darovali zvláštny obraz, prosím, dajte mi vedieť. Teším sa na vaše objednávky.